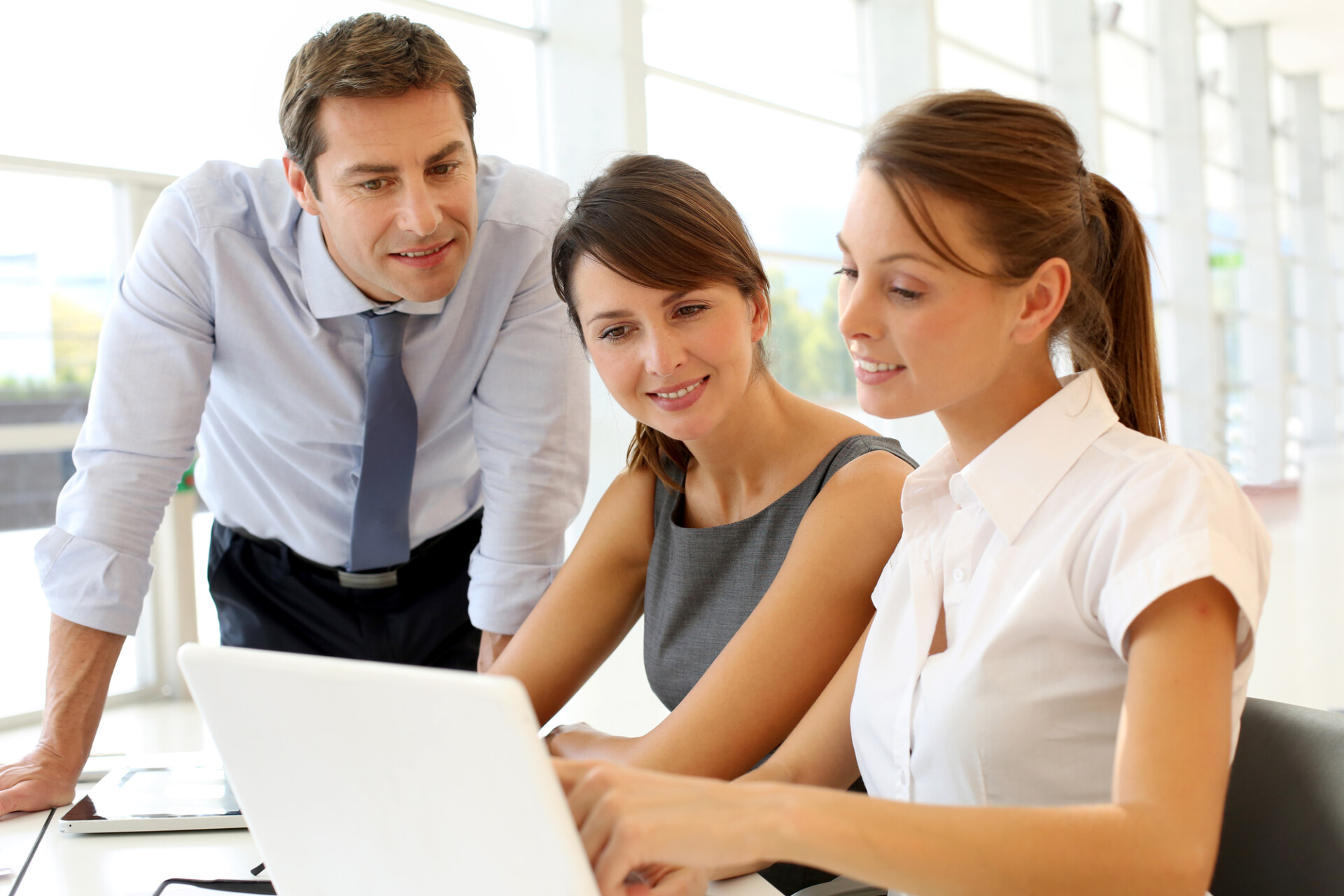 smarter choices!
Make Every Employee Security-Savvy
Learn More about our content services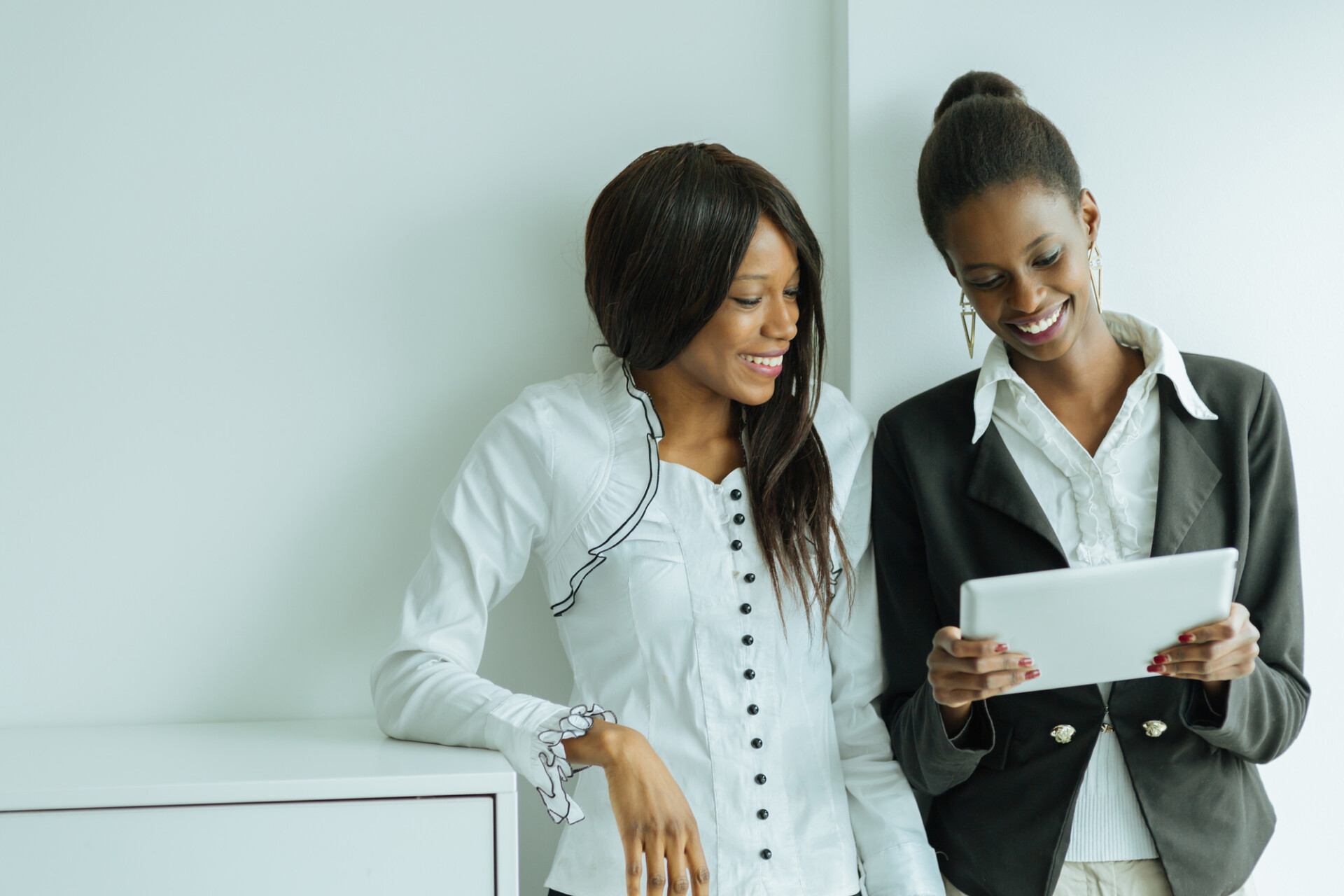 message received!
Security Awareness Content That's Persuasive & Engaging
Learn More About Our content services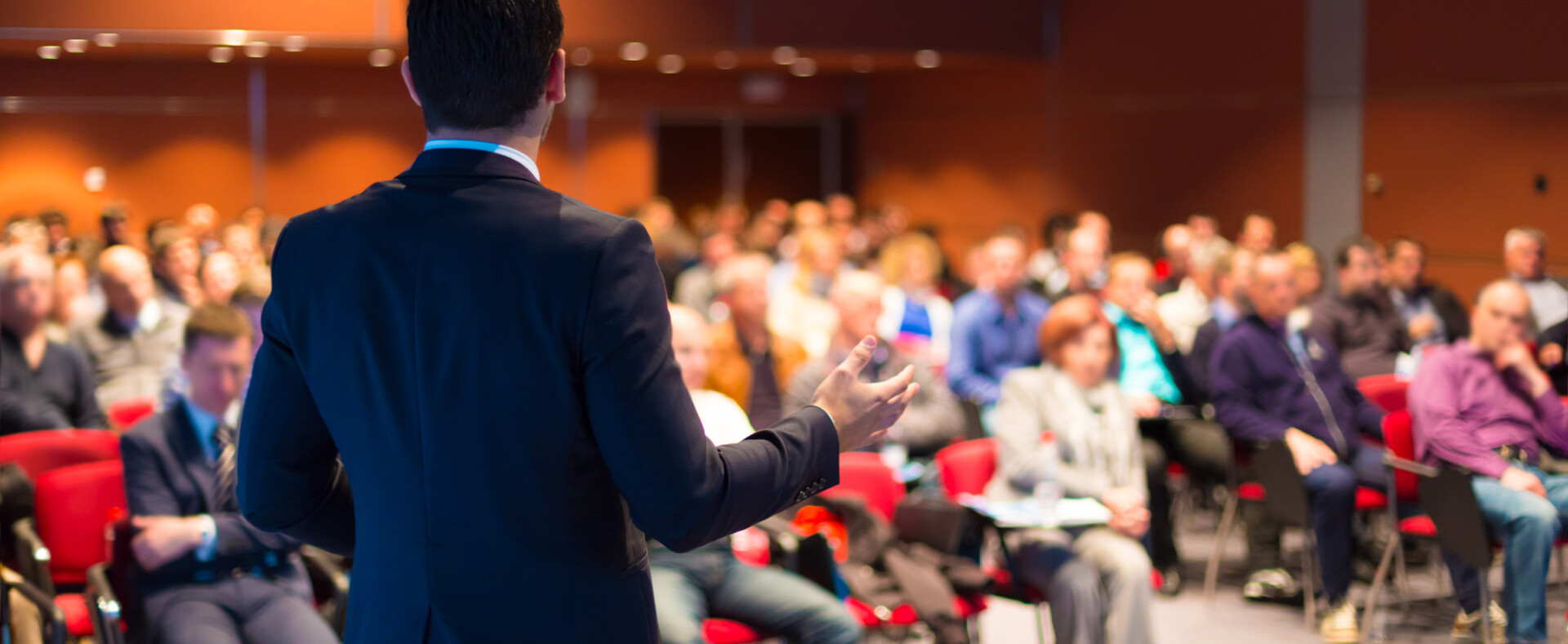 35 Years the Gold standard seminar
Interact with Top Government & Private Sector Security Experts
Learn More about our annual Impact seminar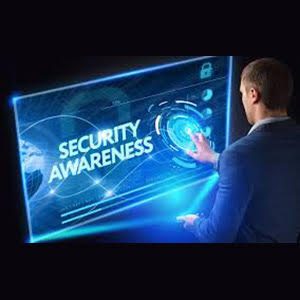 Employee Security Awareness Content
Getting the average employee in any business (large or small) to think about cybersecurity and maintain good security habits can be a hard sell. You need content that gets their attention.
SecuritySense provides you with easy-to-share content that's engaging, effective and gets the attention of the average employee, making them cyber-savvy at home and work.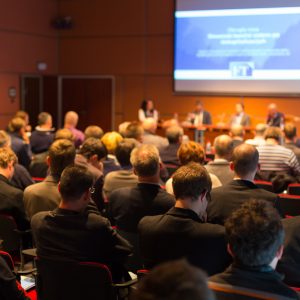 Annual Seminar & Networking
Understand today's gravest information and cyber security threats posed by nation states, terrorists, cyber-criminals, spies and other bad actors.
At IMPACT you'll take away the latest strategies and hear directly from those fighting on the front lines. Hear from top leaders in government agencies and network with your peers.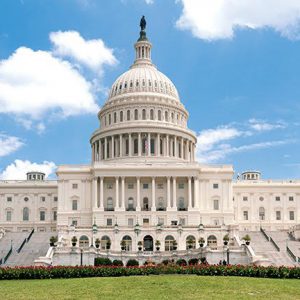 Newsletter for Defense Organizations & Contractors
Educate your employees on their responsibilities to protect classified and sensitive materials. It's critical that everyone knows that having strong security habits is a key facet of their job.
Fulfill your NISPOM/Agency requirements for employee awareness with a subscription to the Employee Security Connection.
Our Client List May Surprise You
Of course we continue to serve government agencies, military branches and defense contractors.
But we also have extended our services to meet the needs of industries like banking, software & technology services, education, financial services, insurance, industrial products, engineering, construction, utilities, municipalities, R&D facilities, public transportation and more. 
Here's a few below:
About The National Security Institute
We've been helping companies protect sensitive data, information and proprietary technology from outside and inside threats for over 35 years.
Cybercriminals of all stripes target your employees as weak points.
Our special area of expertise is people. Whether it's carelessness, apathy, ignorance or for personal gain — people find a way of undoing even the most advanced safeguards you put in place. 
NSI exists to help you drive down the security risk that comes from people being people.
Whether unwittingly or for personal gain it's the average employee who lets in the threats that take over networks, compromise data and steal technology.